Science and innovation day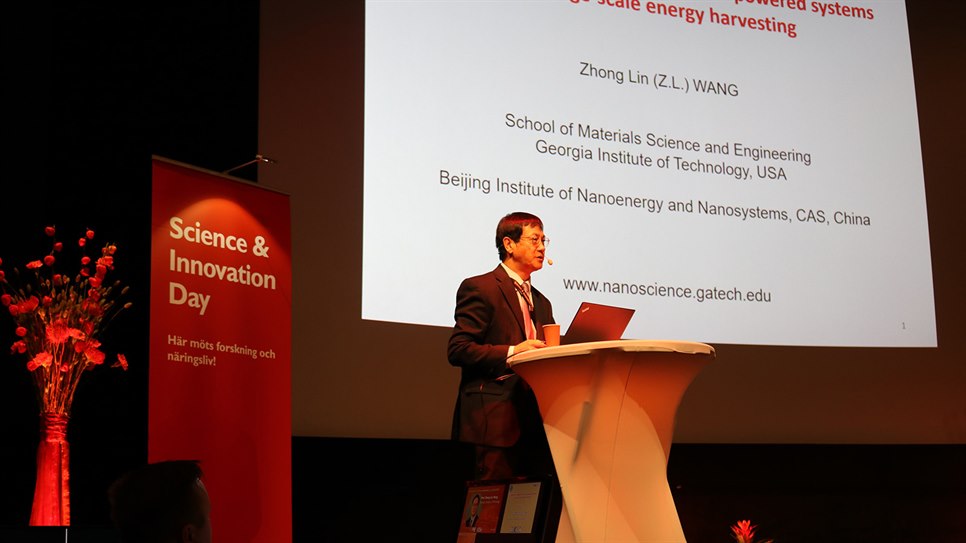 Dr. Zhong Lin (ZL) Wang, Regents' Professor at Georgia Tech, is an expert in nanogenerators and will take you on a journey to the world of Nano Technology.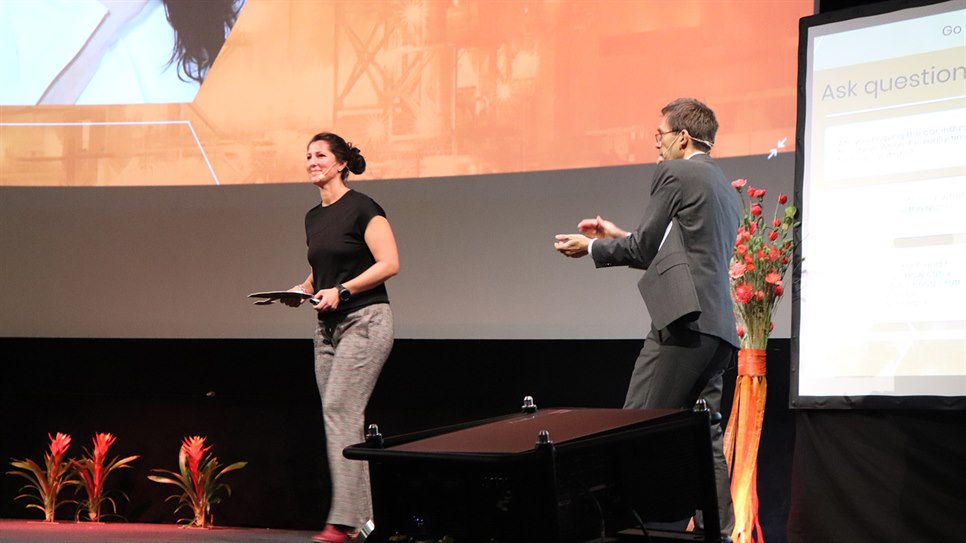 Sofia Granath, Director Strategy & Product Management at WirelessCar. She is devoted to re-define service in the connected world applied on automotive business.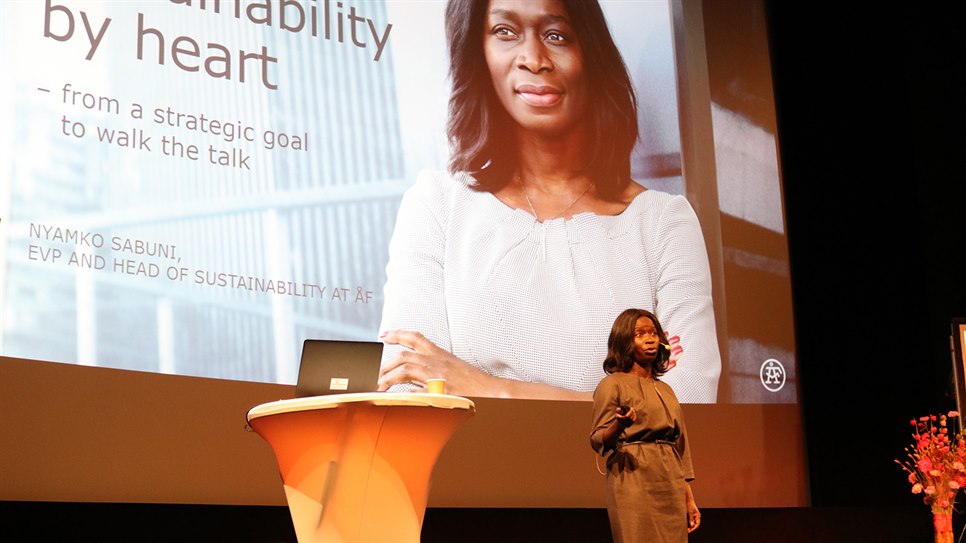 Hur svarar vi upp mot de globala trenderna? Nyamko Sabuni, hållbarhetsdirektör på ÅF, berättar om hållbarhet som drivkraft för tillväxt samt om styrkor och svagheter i förändringsarbete.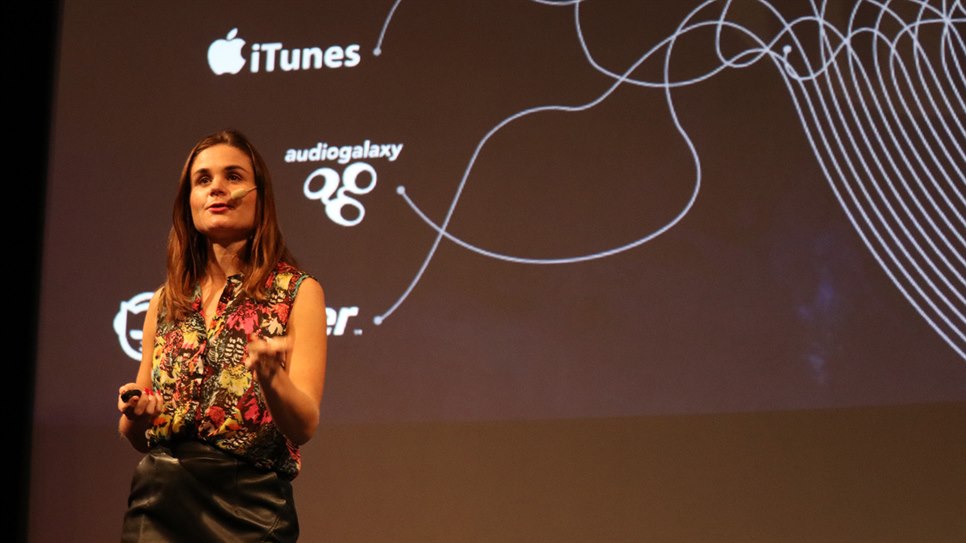 How I Learned To Stop Worrying and Love the Future. Paulina from We Should be Friends got many years of experience working with social media, innovation and digital strategy.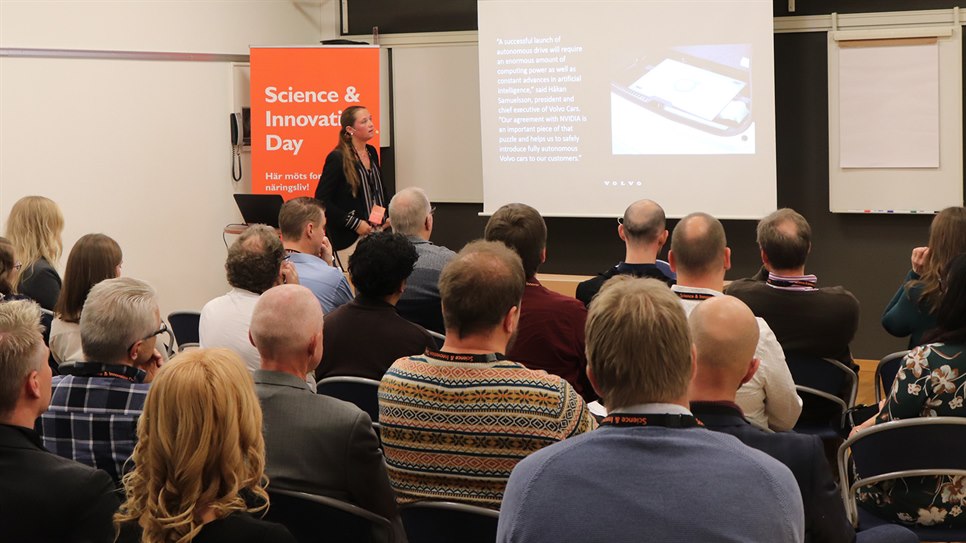 "Can AI solve the Autonomous Drive Challenges" Kristina Elowson is one of the project leaders in the AD project at Volvo cars and has been working at Volvo since 2014.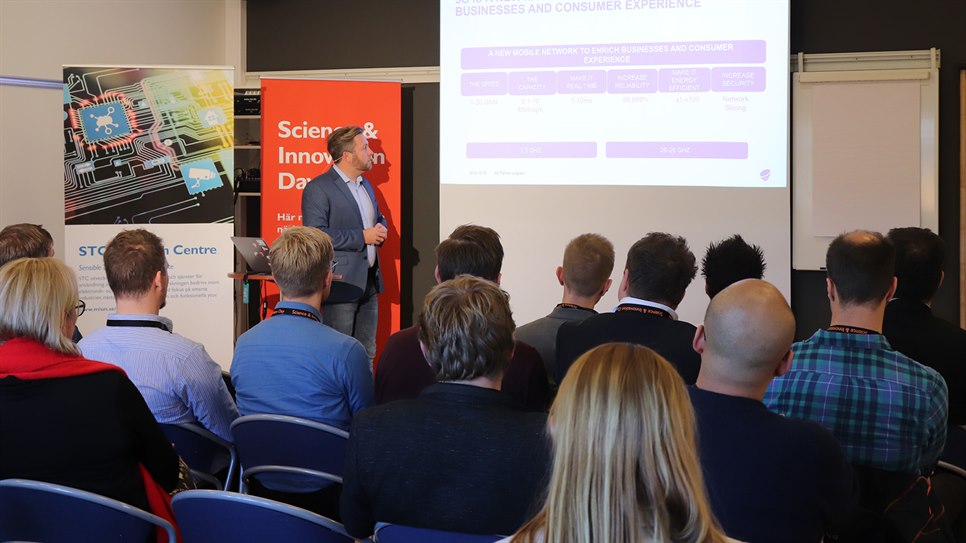 Based on a years of experience from Product management and Business development in the telecom industry. Mikael was one part of the Telia Company 5G Core team.